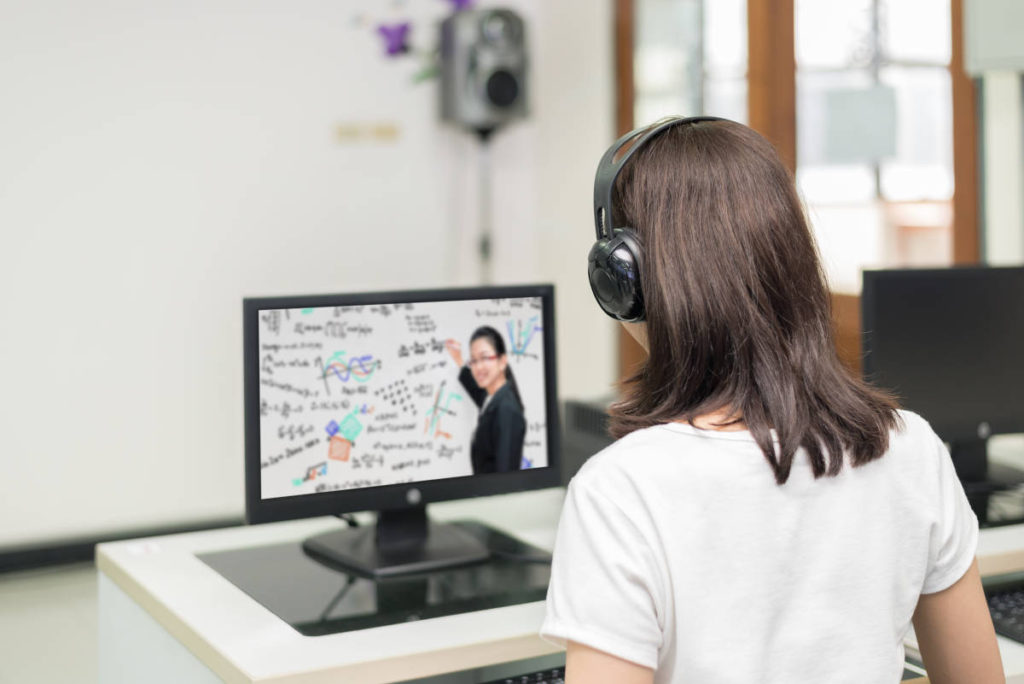 Education systems in many countries are facing multiple challenges from overcrowded classrooms, ineffective teaching practices, to student dropout. Poverty, child labor, and the rising cost of sometimes indispensable private tutoring have contributed to children dropping out of school. Moreover, those who graduate lack the skills necessary for employment. These problems will continue to be serious with increased demand for schools.
Education Without Walls (eWoW) is a global online school network that brings the magic of quality education to under-served children worldwide. Our solution is a hybrid (online + face to face) school that delivers the kind of education that sparks motivation, exploration, and self-direction and develops the competencies needed for tomorrow's workplace.
The time is ideal for eWoW for three reasons: 1) technology has become pervasive and intuitive for all; 3/4G is ubiquitous, 2) increased demand for quality education as a means to a successful independent future, and 3) the significant increase in the cost of quality education limiting its access to the select few.
Education Without Walls is both a scalable and sustainable solution to providing quality and affordable education to children around the worldace.