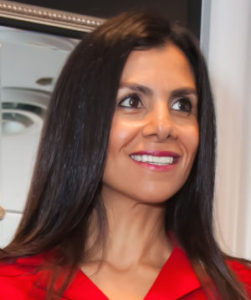 Dina Ghobashy is an advocate for achieving positive social impact through education and she sees technology as a catalyst for achieving this vision.
She is an EdTech consultant, advisor, and practitioner in San Francisco. Dina possesses a broad background in technology and its effective application to transform teaching and learning starting with her work at Intel where she advised education institutions and governments on the use of technology to improve student outcomes.
Prior to that, Dina was an adult education practitioner where she implemented several blended learning and coaching programs and designed a competency model to drive mastery learning. As a business analyst and process improvement coach at Intel, Dina developed a strong expertise in requirements discovery, project management, change management, and software development. She holds a Master's in Computer Engineering and a Master's in Technology in Education from Columbia University.